Office Address

Non Resident
Mailing Address

John F. Kennedy School of Government
79 JFK Street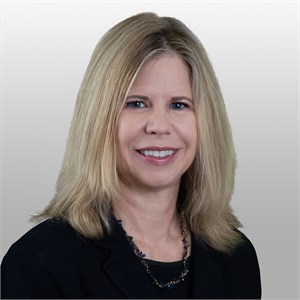 Profile
Holly Fechner is an Adjunct Lecturer in Public Policy, is a Partner at Covington & Burling LLP.  Named a top lobbyist by The Hill, Ms. Fechner manages teams that handle public policy, government affairs and regulatory matters for clients in Washington, DC and around the world. Prior to joining Covington in 2007, Fechner was Policy Director for Senator Edward M. Kennedy (D-Massachusetts). In that position, she developed policy initiatives, legislation and campaigns on a broad range of issues, including the economy, health care, employment, education, retirement policy, and civil rights. She was also Chief Labor & Pensions Counsel for the Senate Health, Education, Labor & Pensions Committee. Ms. Fechner served as chief negotiator on legislation to reform the private pension system; increase the federal minimum wage; extend and reform unemployment insurance benefits; prevent genetic discrimination in health care and employment, and numerous other bills. She drafted the nation's first paid sick days bill, which has served as a model for many states and municipalities. Fechner is Chair of the Board of the Institute for Women's Policy Research and an appointed Member of the Maryland State Higher Education Labor Relations Board.
Courses
Fall
Media Expertise
Holly Fechner welcomes media inquiries on the following subjects:
Additional experts may be found by clicking on each subject listed. You may contact faculty directly or if you need assistance contact the Communications Office at 617-495-1115.